January 23, 2009
i didnt know how simple this is to do. im glad i had the serpentine belt cause i would have pitched the a/c compressor when i got the truck as i did with everything that i wasnt using.
basically you just cut the ac lines. and hook up a air hose from the one that is throwing pressure. thats pretty much the just of it. had to go the junkyard to get the lines cause i unbolted them and threw them away a few months ago. used some old air hose and fittings i had laying around, rigged the compressor on a toggle and you have a air pump.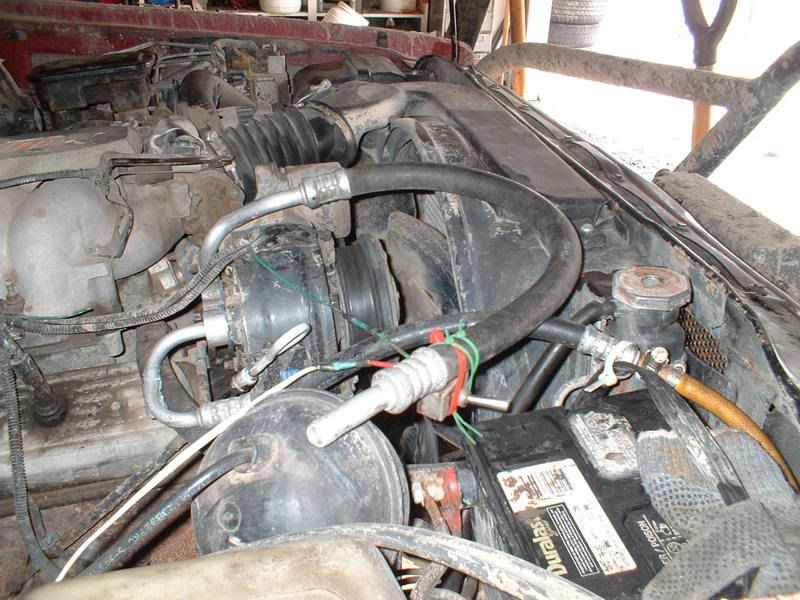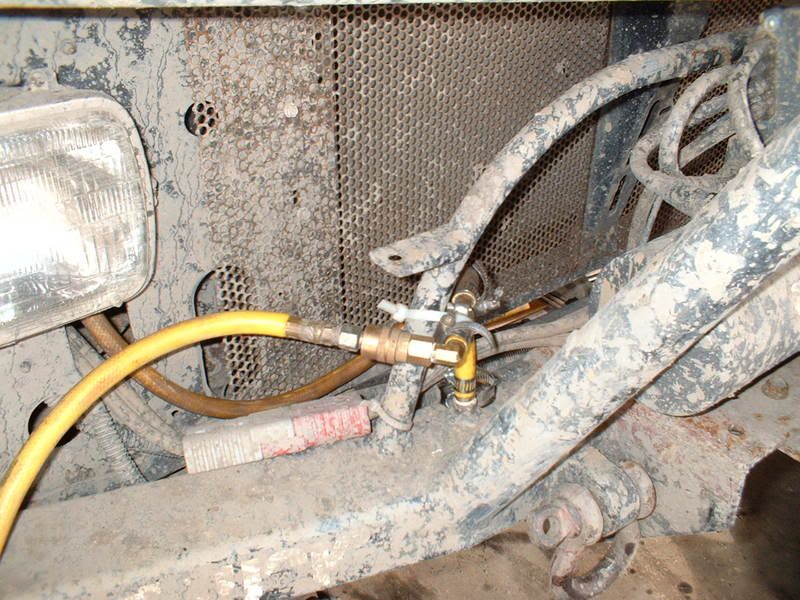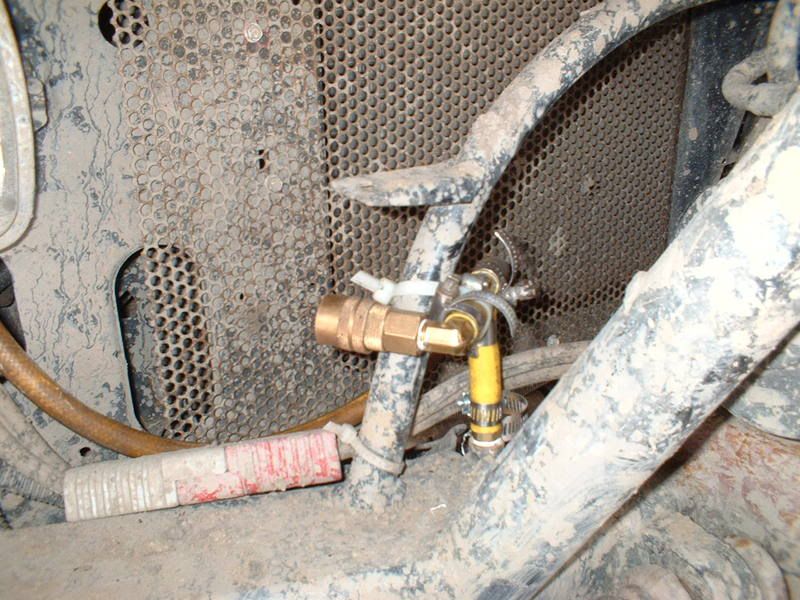 last time out a jeep had this set up. he was a life saver. my friend decided to run his 44s at like 8psi with no bead locks and blew 3 beads through out the day. and i even blew one some how running full pressure.